Your Self Service Wedding starts here. Select your delivery zip (or pickup location) and event date to confirm availability. Add your selections to the basket. Have other questions about how Self Service weddings work? See our FAQs.
Sun
Mon
Tue
Wed
Thu
Fri
Sat
*For events in the morning, we recommend delivery the day before your event.
Personals
For the wedding party. Bridal, bridesmaids, groomsmen, and floral for your family.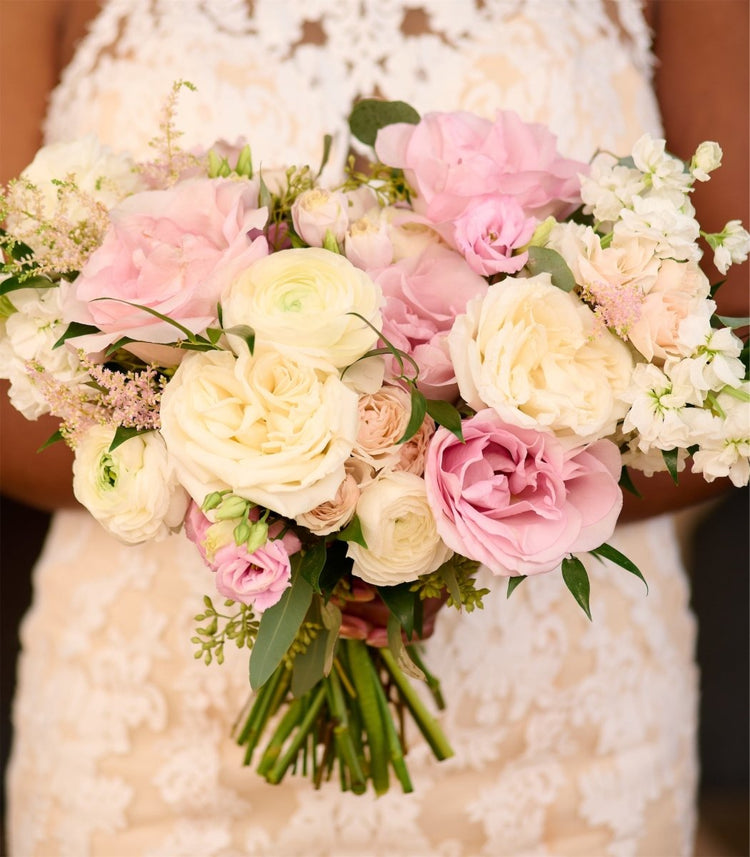 Bridal Bouquet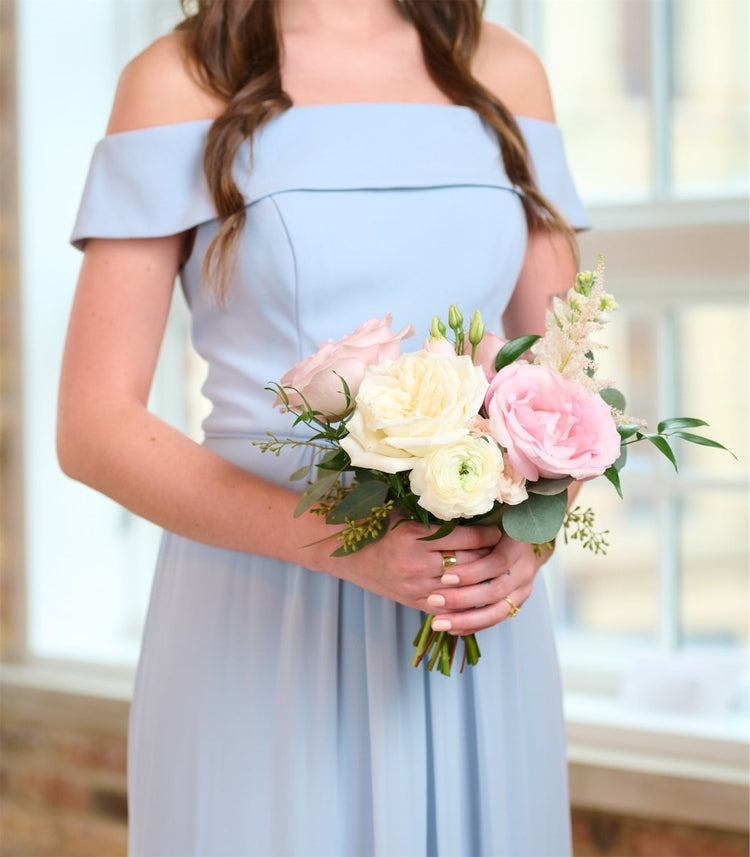 Bridesmaid Bouquet
Petite Rose Bouquet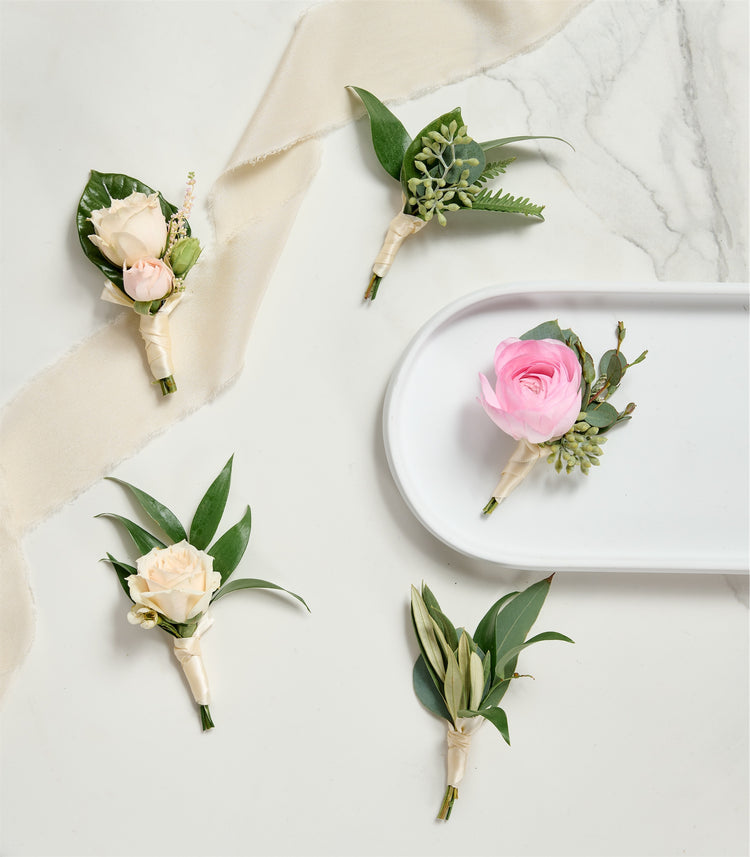 Boutonniere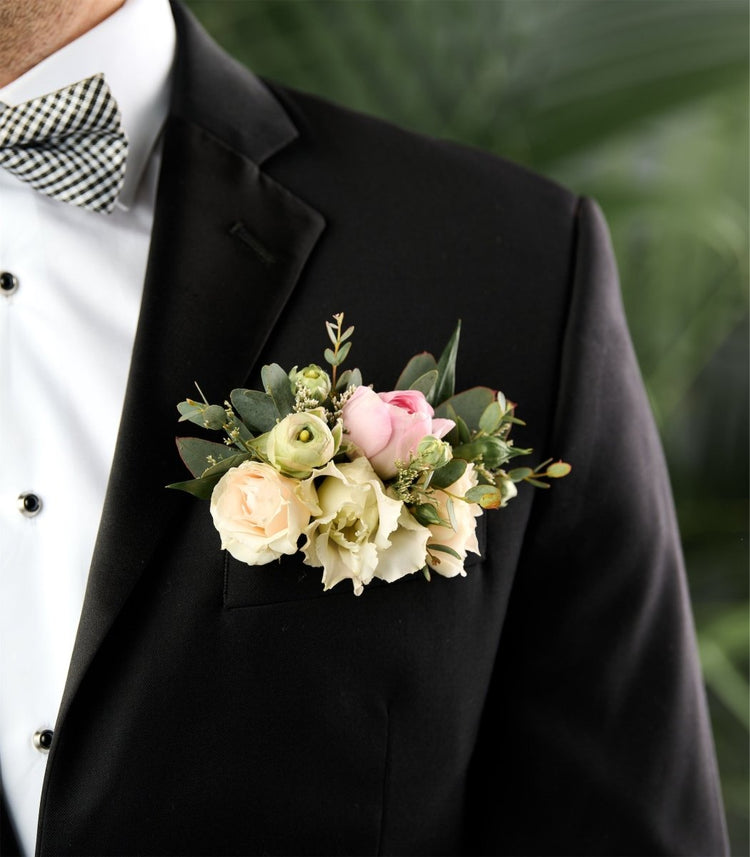 Pocket Boutonniere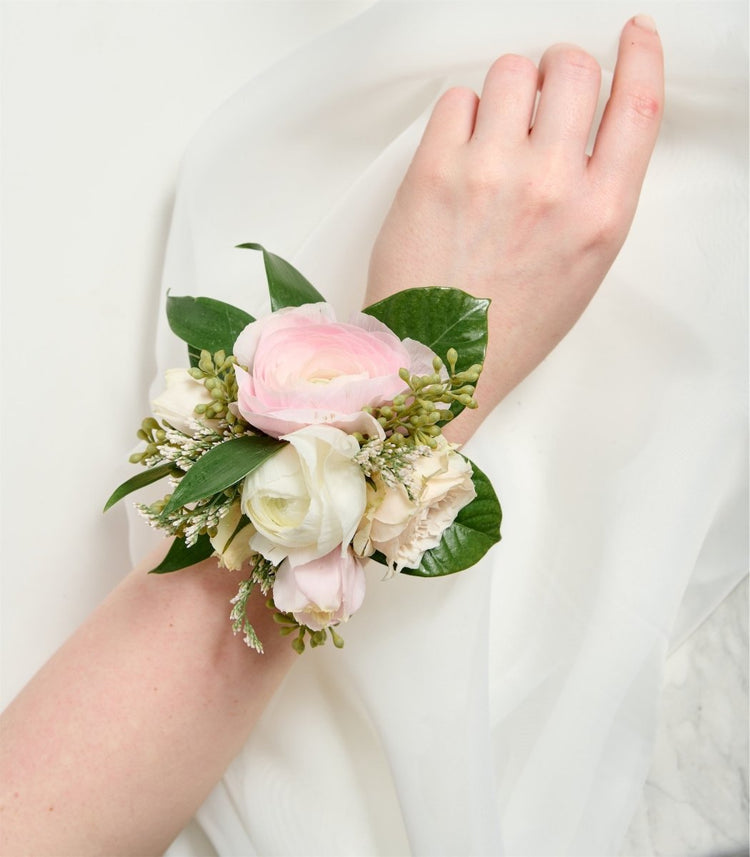 Corsage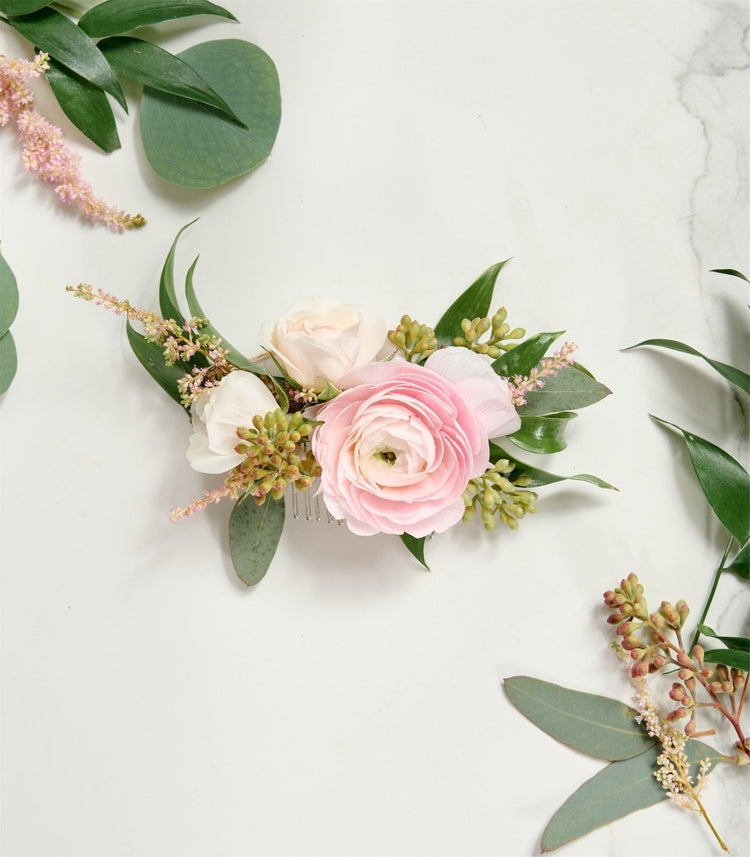 Hair Comb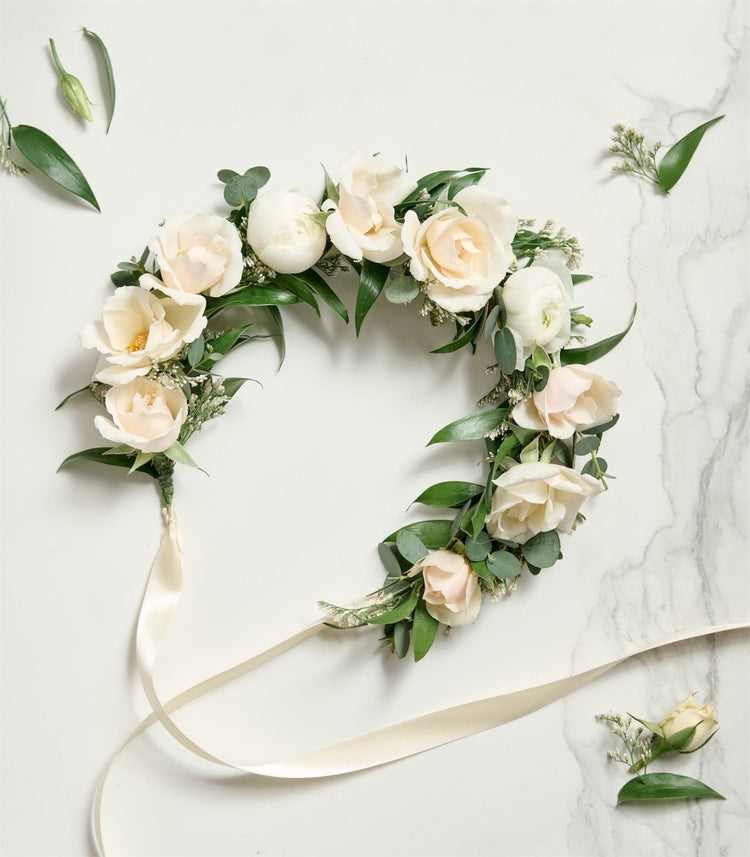 Crown
Decor
For the reception or ceremony. Select arrangements, centerpieces, and candles.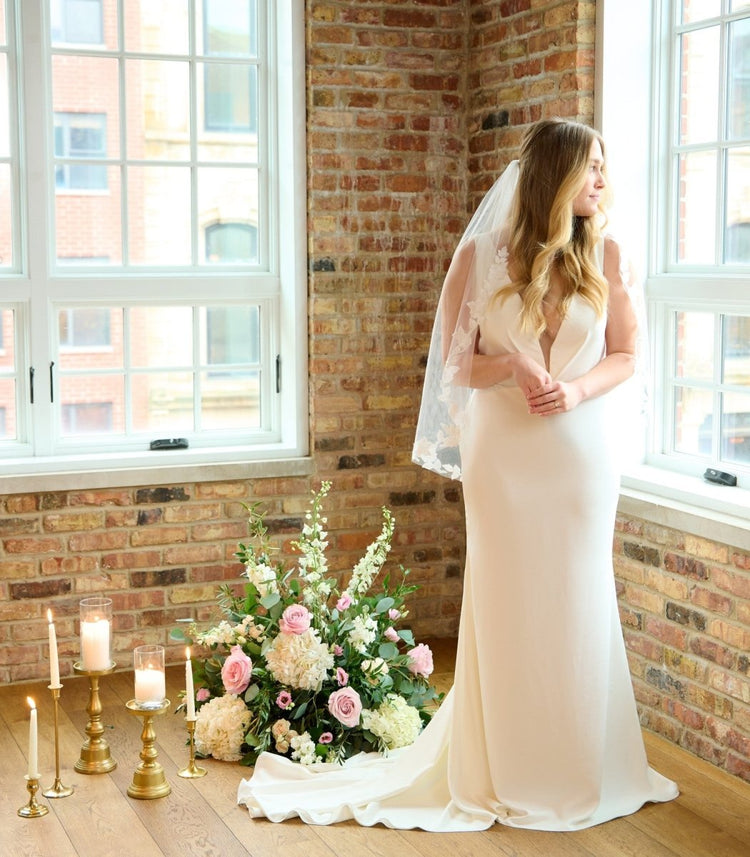 Altar Arrangement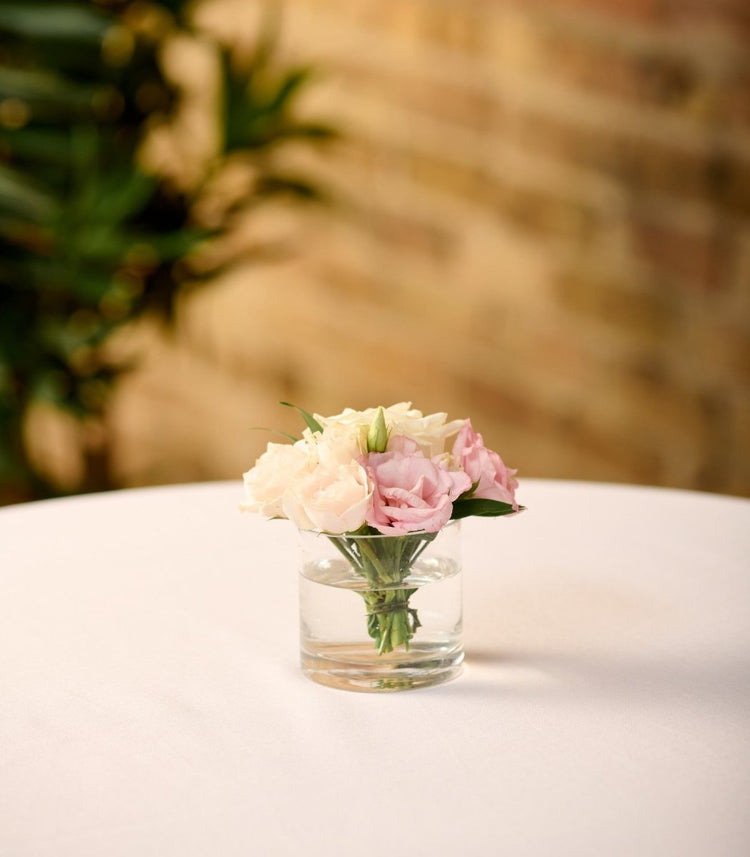 Cocktail Arrangement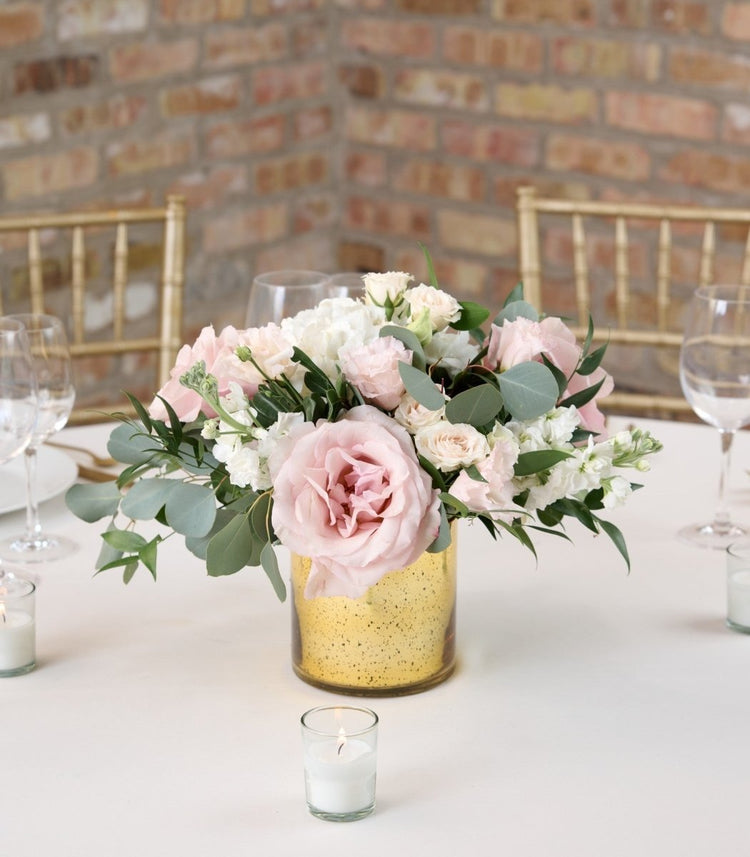 Centerpiece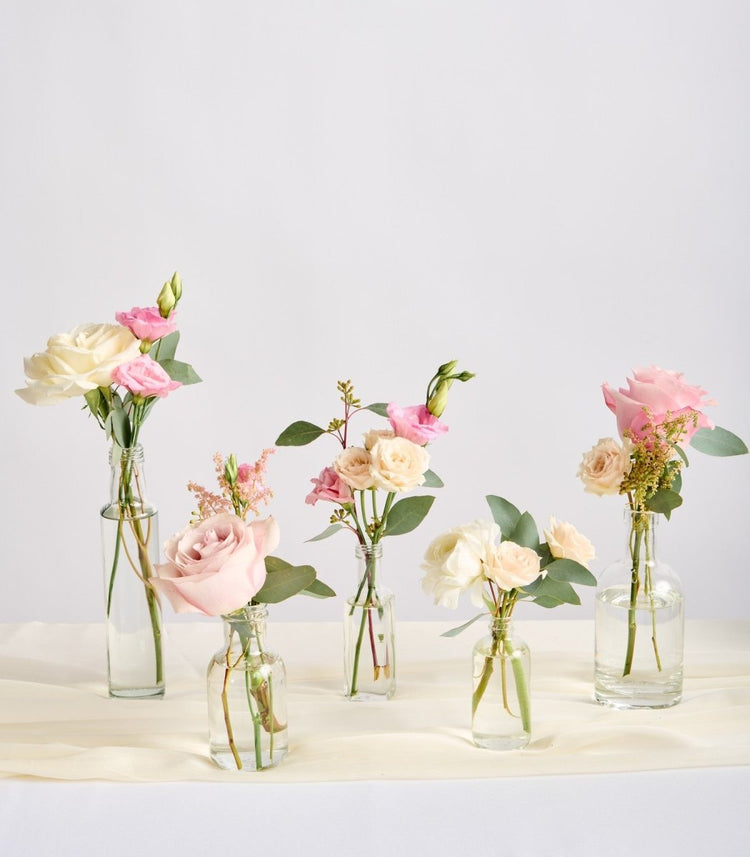 Bud Vase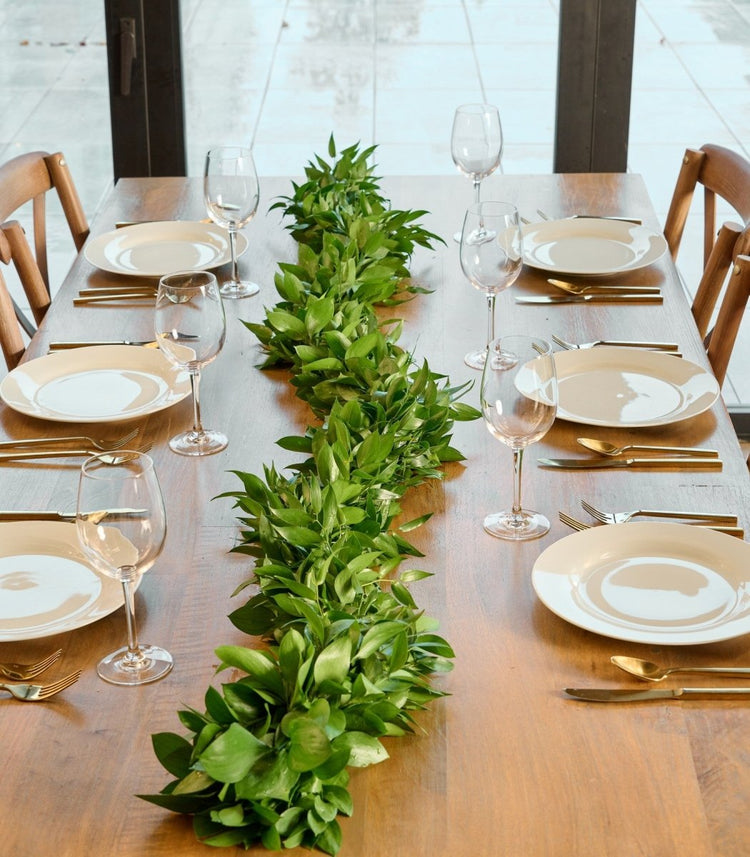 Garland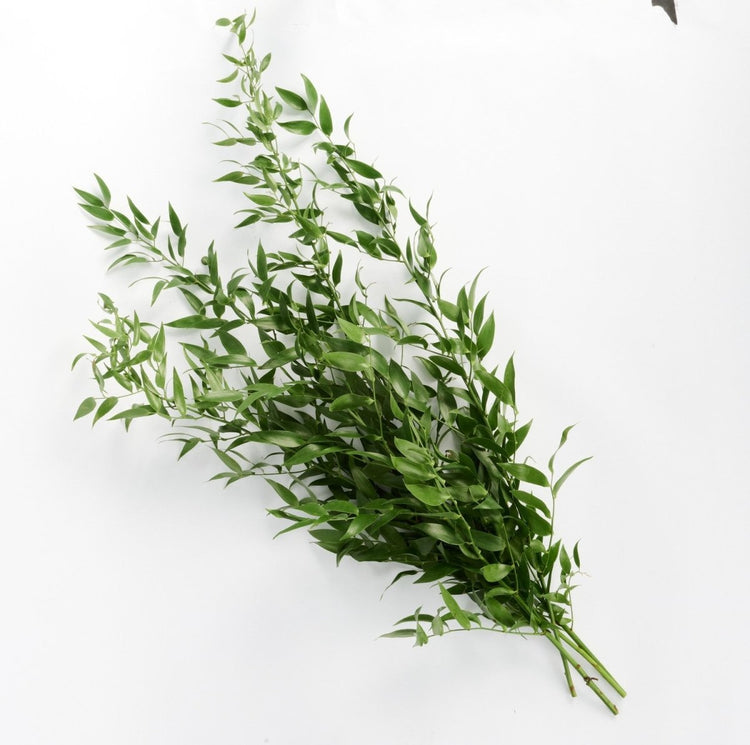 Loose Greenery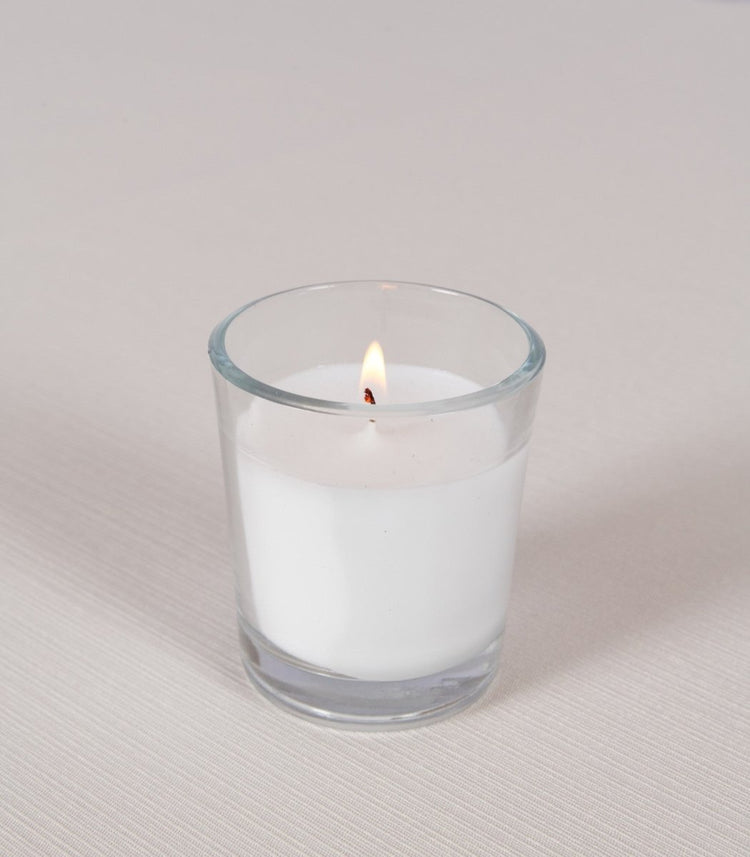 Clear Votive Candle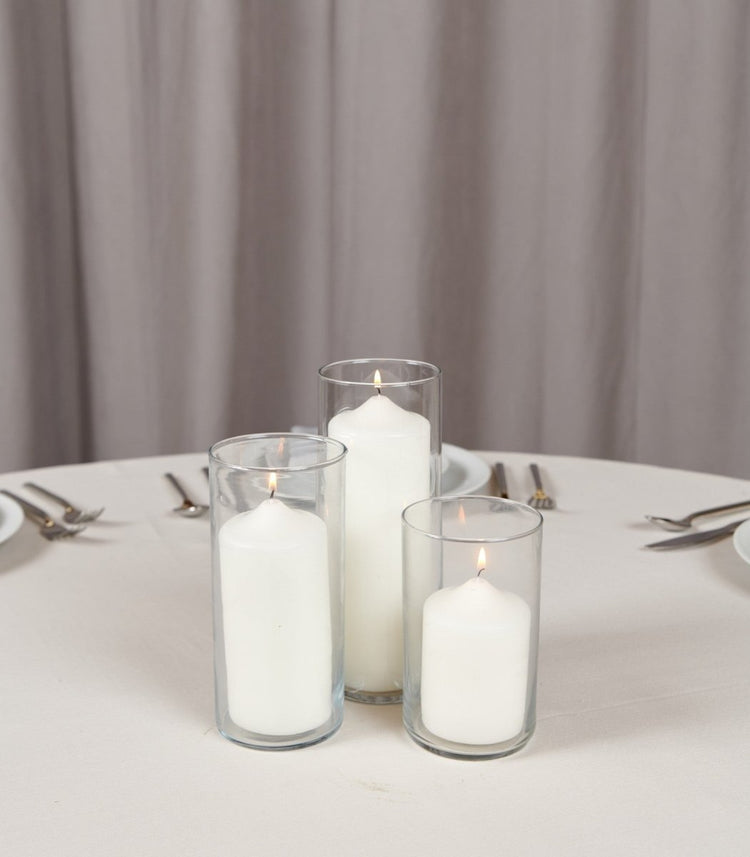 Pillar Candle Trio
Accents
For the cake and pictures. The small details to top everything off.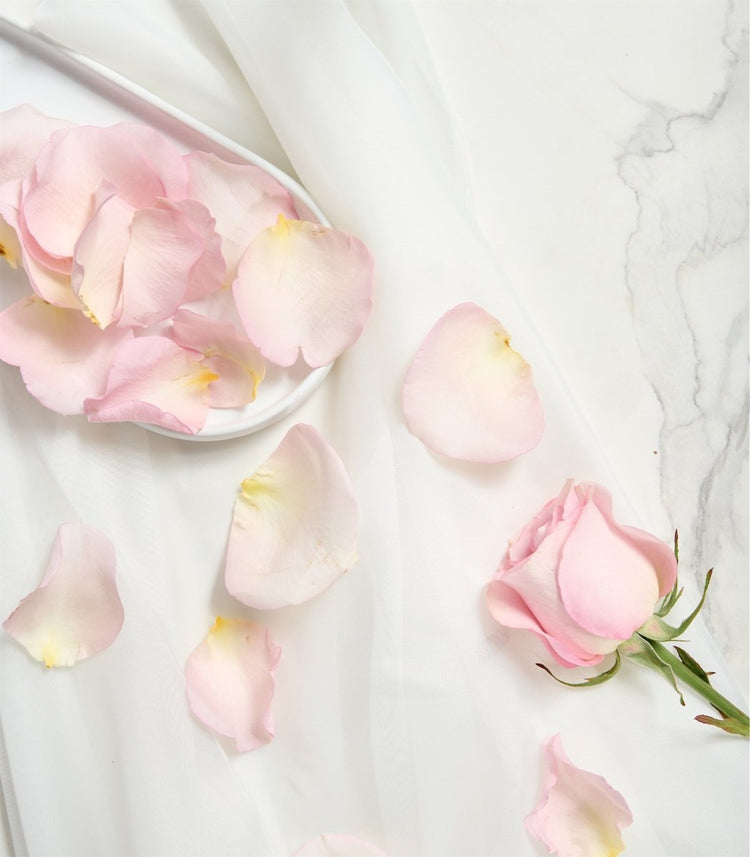 Rose Petals in Blush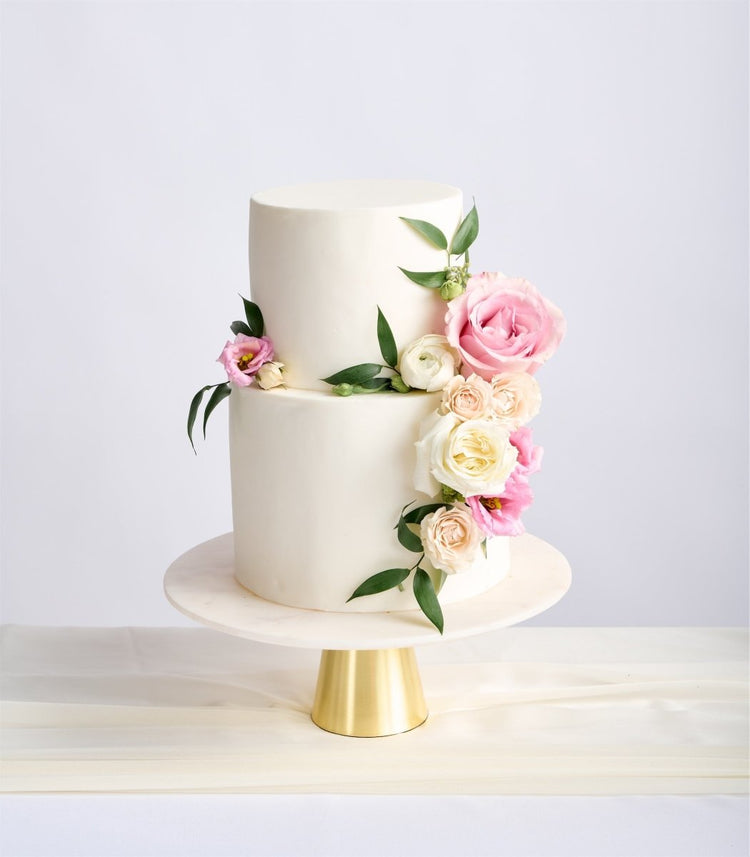 Cake Flowers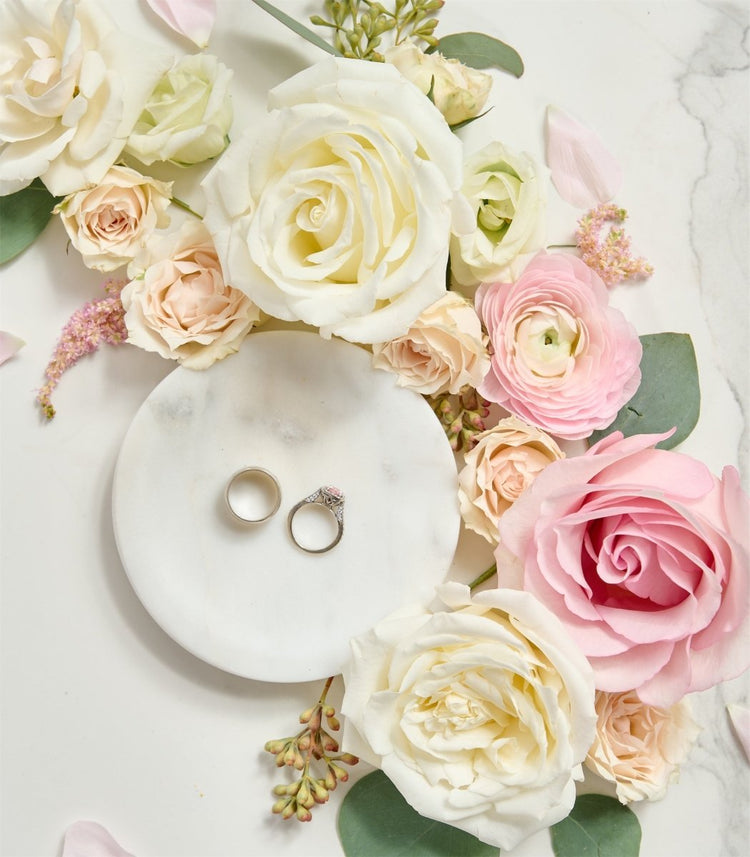 Photographer Blooms