"We rented the truck for our company's summer outing and it felt like every employee had thier phone out taking pictures. Such a great decision!" - Cara T.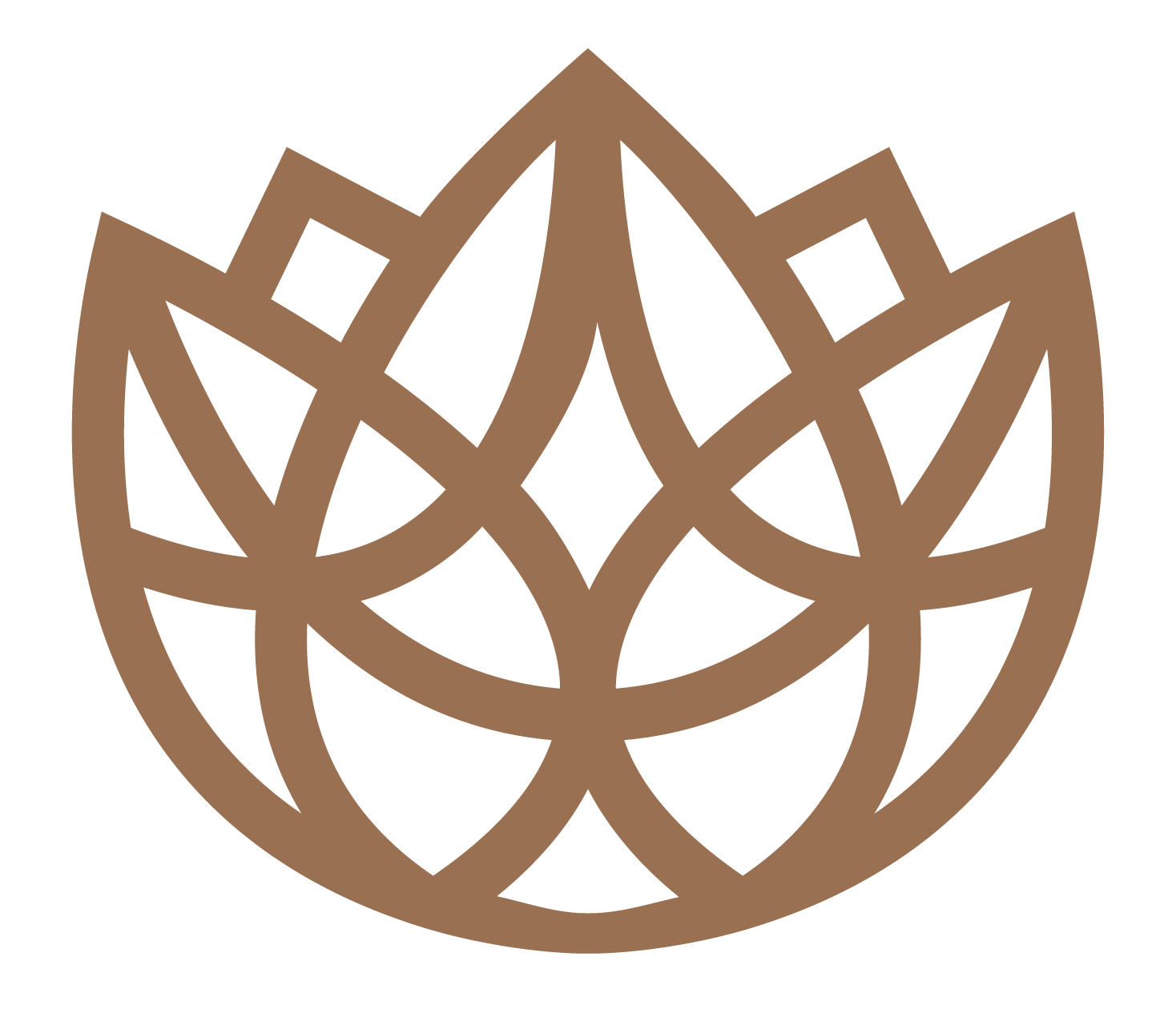 Book the truck for your event!
Flowers. Workshops. Music. Giveaways. Our truck brings up to two hours of fun.
"We wanted something unique for a client apprciation. Mike helped us with a mini DIY bar that eeryone still talk about with their reps." - Alexander S.