It's official! We've brought along the best of the best in Michigan.
Beginning January 1st, 2020, we took over the Detroit floral business of Posie Atelier. Started by Meg Stojcevski in 2018, this rising star florist has already earned major design accolades with the biggest corporate clients & dozens of brides across Detroit metro from Grosse Pointe to Dearborn, Downtown to Midtown. She's been featured in the Detroit Free Press, Crain's Detroit Business, Seen Magazine, and more.
Meg joins Flowers for Dreams - Detroit as our Lead Floral Designer. Assisting with new market creative direction and overseeing our wedding & event design, she brings a vast array of experience. Much like us, she has a long history of service to others and supporting her local community. Before flowers, she was the original Development Director for The Empowerment Plan, helping homeless women gain employment and skills through manufacturing of sleeping bag coats for their fellow Detroiters in need. The organization has since employed & trained nearly 100 women and delivered 30,000 coats as of 2019.
Come visit Meg and our new Detroit team at our beautiful little storefront right downtown beginning February 12th. Located in the new Parker's Alley next to Shinola Hotel, we're nestled between Madcap Coffee & Drought Juice Bar and will be open 7 days a week come spring!
Motown. The Motor City. The Renaissance in the Midwest.
This was a dream many years in the making. To us, Detroit is the quintessential Flowers for Dreams market. Rich in art, style, and creative collaboration, it is a city that is resilient, neighborhood-centric, caring, and proud. All the qualities that have made us successful.
As we navigated which Midwest cities to join Chicago & Milwaukee next, we had a few key criteria.
First, logistics. Detroit is very close geographically. We've built our brand on the principle that we'd control the whole process, own our whole margin, and thus offer a level of quality control & local focus unparalleled in the floral industry. We can lean into all of our amazing vendor relationships and existing supply chain advantages while staying true to the needs of the city.
Second, culture. The recent Detroit commercial renaissance is often overshadowed by the rich & deep culture that already pervades the city. This is a city that builds things. They built the car. They invented a genre of music. The people I've met are hard workers who care about one another, are concerned with fairness & equity, and prefer quality & value to speed & convenience. We know these shared values will help us identify incredible local charities to support with each bouquet.
Finally, flowers. We felt there was a huge need for an affordable flower delivery service and no-minimum wedding designs. To actually offer same-day delivery locally and help brides with budgets of all sizes. To our surprise, we also found that Michigan has the largest group of local flower farmers in the region and we're eager to be their newest customer.
With your help spreading the word, visiting the store, and ordering bouquets, we're confident that we can one day eclipse $1 million donated to charities across Illinois, Wisconsin, and now Michigan.
Steven Dyme
Co-Founder & CEO
Detroit Suburbs we deliver to
Berkley
Beverly Hills
Birmingham
Dearborn Heights
Eastpointe
Farmington Hills
Franklin
Ferndale
Hamtramck
Hazel Park
Huntington Woods
Grosse Pointe Farms
Grosse Pointe Park
Grosse Pointe Woods
Oak Park
Pleasant Ridge
St Clair Shores
Southfield
Royal Oak
Warren
West Bloomfield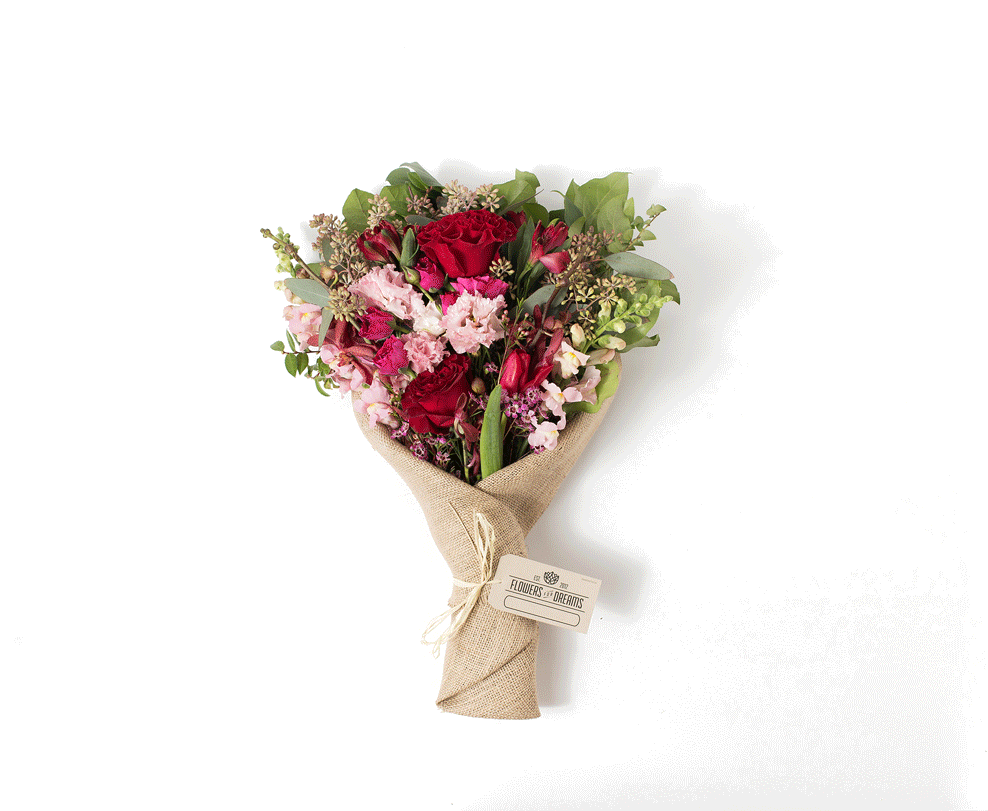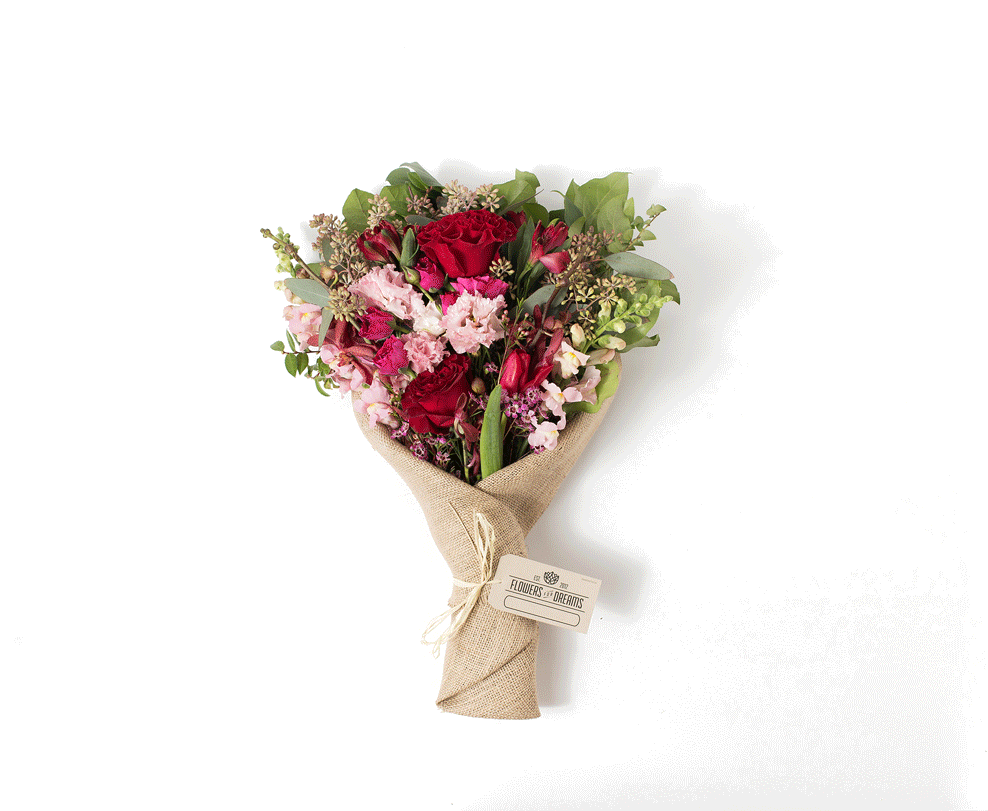 Sign up for special deliveries, local events, workshops & weddings.
Sign up for special deliveries, local events, workshops & weddings.