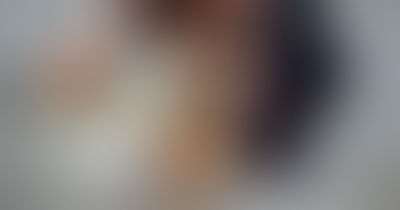 The Wedding of your Dreams
No silly upsells, no unnecessary add-ons. Just natural blooms with honest pricing. We bring it back to the beautiful basics and turn your wedding bouquet into a donation to charity.
"Recommended by 99% of couples"
- Wedding Wire
Every big day makes a difference.
We love weddings and we love giving back. We donate 25% of our flower profits to local charity through the Flowers for Dreams Foundation.
Build Profile
Tell us about your day. Your vision, style, guest count. How flowers can make the moment.
Dream Proposal
All your flower selections wrapped into a perfect, easy to understand proposal to stay in your budget.
Enjoy the Moment
We'll be there to make sure each bloom meets the mark and smiling faces abound.
Dazzling Options for any Budget
From a single bouquet to your big day, we take it back to the beautiful basics. Natural flowers and straightforward pricing.
No Frills or Customization
Consult via Email or Phone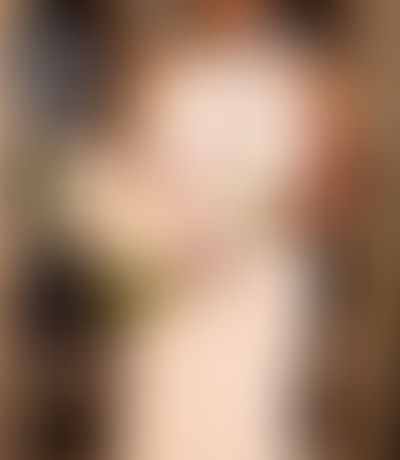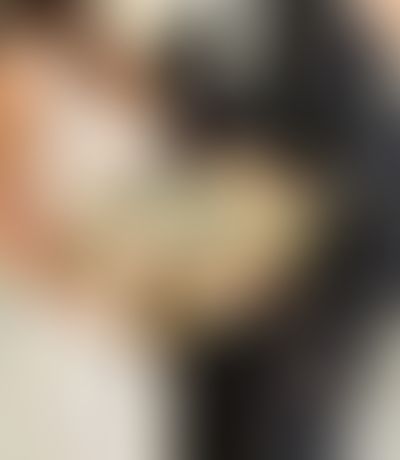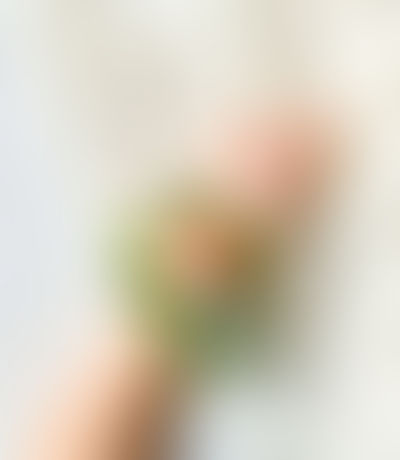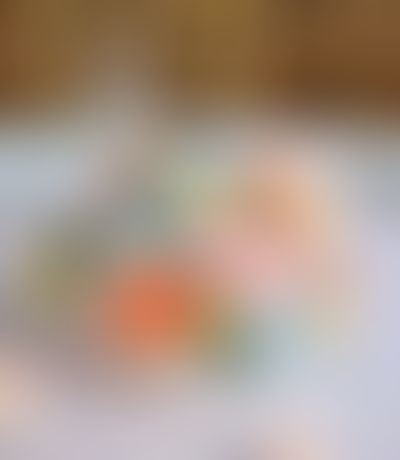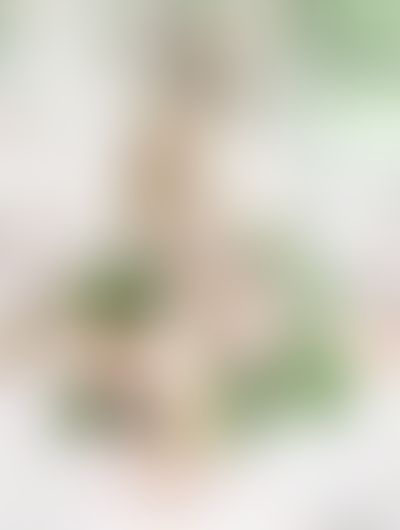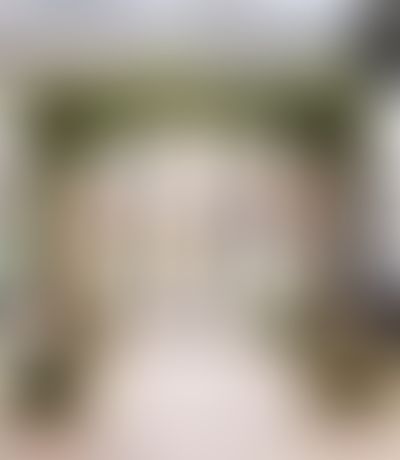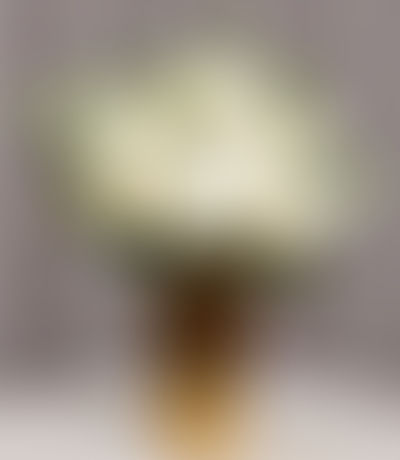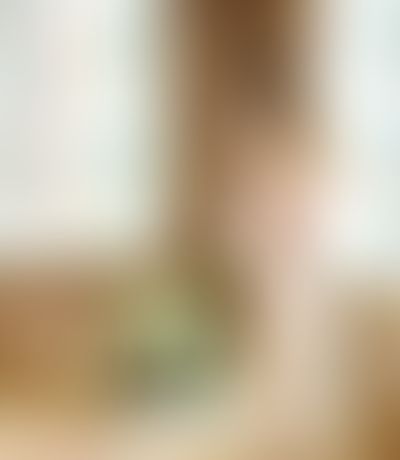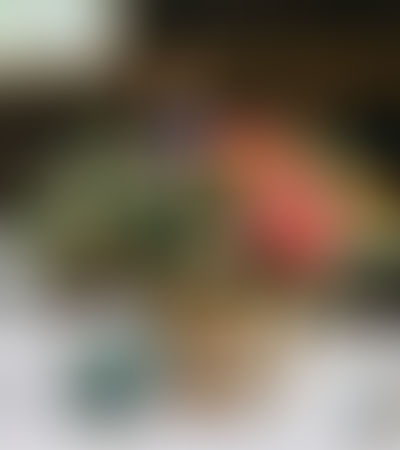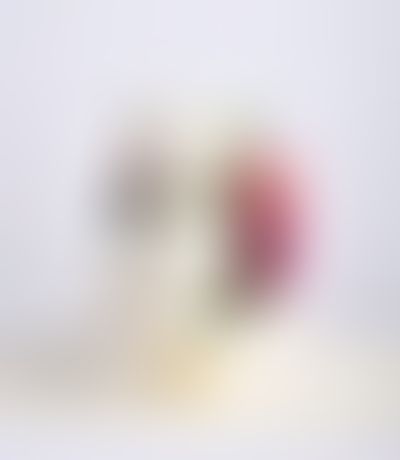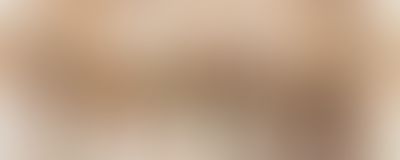 Hear from our newlyweds
I absolutely looooved my flowers. I worked with Paytin and most interactions were via email, which was preferred for me. I basically provided the color scheme, a few dos and don'ts in terms of flowers, but they took my minimal direction and provided the most beautiful bouquets, boutonnières, corsages and altar flowers I ever could have dreamed of. 10/10 recommend this company!!
Karen M- The Knot
I chose Flowers for Dreams because they donate a portion of their profit to charities—I was very passionate that at least some of the money spent on the wedding be used to help people—but I was blown away by how beautiful the flowers turned out and how helpful the consultants were every step of the way. I was a two-year bride (2020 wedding postponed), and because of staff turnover, I had two different people helping me, but both were friendly, enthusiastic, and turned my mess of a vision into more than I could have dreamed.
Anna N- The Knot
The BEST florist! Our flowers were stunning and the customer service was phenomenal. When first looking at bouquets, I wanted a dark purple lily. In an effort to save us money, our consultant, Nancy, suggested another, more affordable flower for the bridesmaid bouquets in the same colour. This saved us $20/bridesmaid bouquet. I felt incredibly comfortable… I could not recommend this vendor more. The best part is that 25% of proceeds are donated to local charities, but you won't see the markup as the consumer. We LOVED working with this florist!
Lindsay H- The Knot
Flowers for Dreams - especially Erika did an absolutely outstanding job! Their flowers and their attention to detail during set up left us with a breathtaking display. It was truly unbelievable. I am still getting comments on how beautiful everything was. Not to mention the company's mission and charitable work is just wonderful. I want to have more parties just so I can use them again! 12/10 would recommend - truly unforgettable florals!
Cassie B- The Knot
Not only were my wedding flowers gorgeous, this company is a beautiful [group] to work with. They were so responsive and accommodating. A portion of their profits goes to supporting different non profit organizations each year, so you know that your money is very well spent! I can't rave about them enough!!
Molly W- The Knot
Love their flowers! They were beautiful at our wedding and we received many compliments from our guests. They are very knowledgeable about flowers and what flowers are blooming during different times of the year to help us with our wedding vision. I also love how much they support local charities and donate 1/4 of their net profits.
Kaitlin H- The Knot
We used flowers for dreams for our wedding a month ago, amazing flowers for an amazing cause. Drew was our go to guy. He understood my vision right away, and made some of my crazy ideas come to life! From a jaw dropping foyer/entrance to amazing centerpieces, everything was absolute perfection. I cannot say enough good things about him. If you're in need of a florist look no further!
Nikole E- The Knot
meet your wedding dream team
Say "YES" to one of a kind wedding bouquets and transparent pricing.